Hello, and thanks for dropping by. Quick bit of context about the business before we talk.
Don't Look Down is an eclectic, entirely independent consulting business. It's the culmination of over 2 decades of commercial leadership, that has created a uniquely versatile portfolio of creative, strategy and execution services.
I typically work with ambitious folk - from agency teams to business owners and entrepreneurs - who need fast, smooth and comprehensive support to explore, validate and unlock new ideas, ventures and opportunities.
Please have a look around. If there's anything that peaks your curiosity, or you have an idea or brief you'd like to discuss then please get in touch using this form, or drop me a message via the whatsapp chat button. Better still, we can get straight into on a call +447724521787.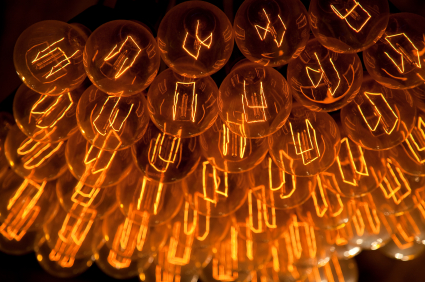 From helping agency teams win new business, and unlock new revenue streams from their client rosters, to helping entrepreneurs and founders get clear and structured on new ventures and opportunities. High-level conceptual thinking, and shaping new commercial visions is my sweet-spot.
I craft strategy that take ideas to market, and nurtures exceptional commercial outcomes. Whether that's creative, content, commercial, sales or marketing. And I'm blessed with an exceptional network of thinkers and makers from across the business and innovation ecosystem in ready support.
Execution & Implementation
An eclectic career spanning over 2 decades and three countries has earned me an enviable network of specialists with whom I regularly engage to execute. Creatives, writers, photographers, developers, UX etc.. I'm an ardent ambassador for the thriving freelance community and have built a seamless process to support our work.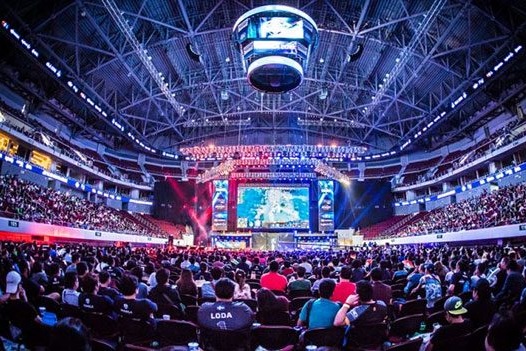 Developing a new eSports Festival concept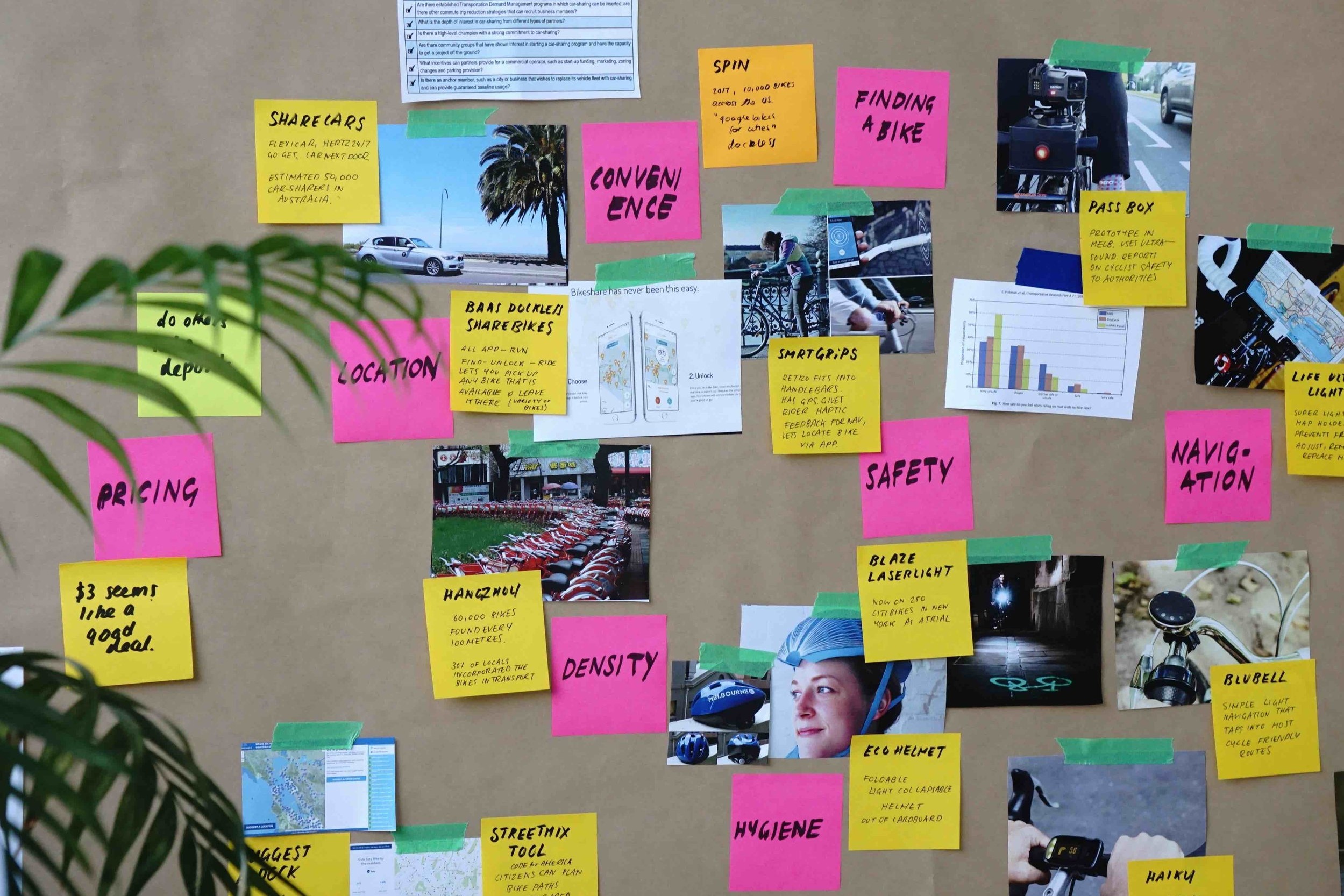 Turn-key content strategy & implementation support
Commercial partnership & sales strategy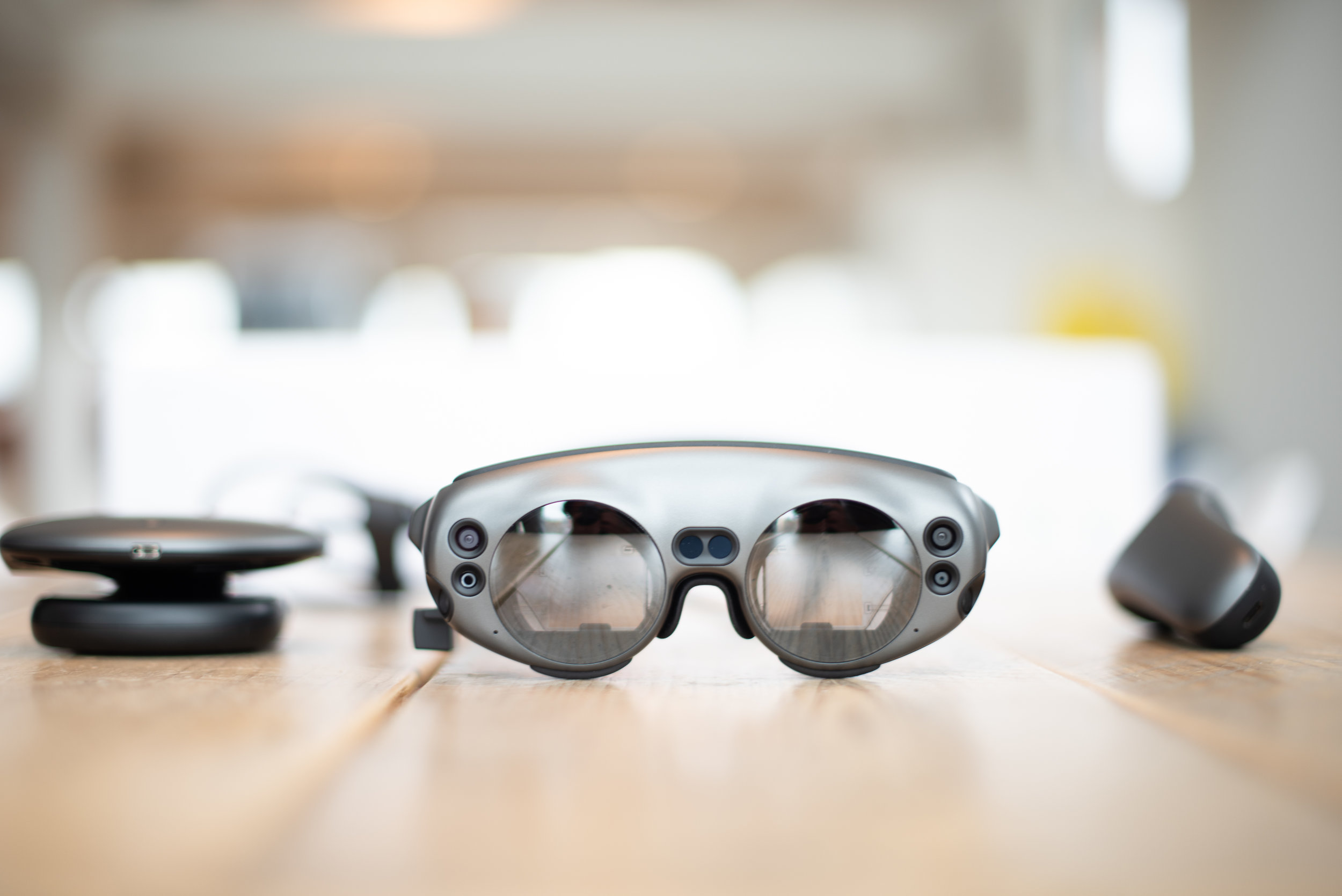 Retained commercial & creative XR support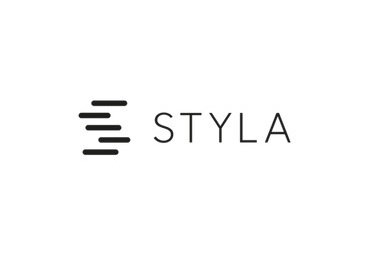 Content template design & landing page development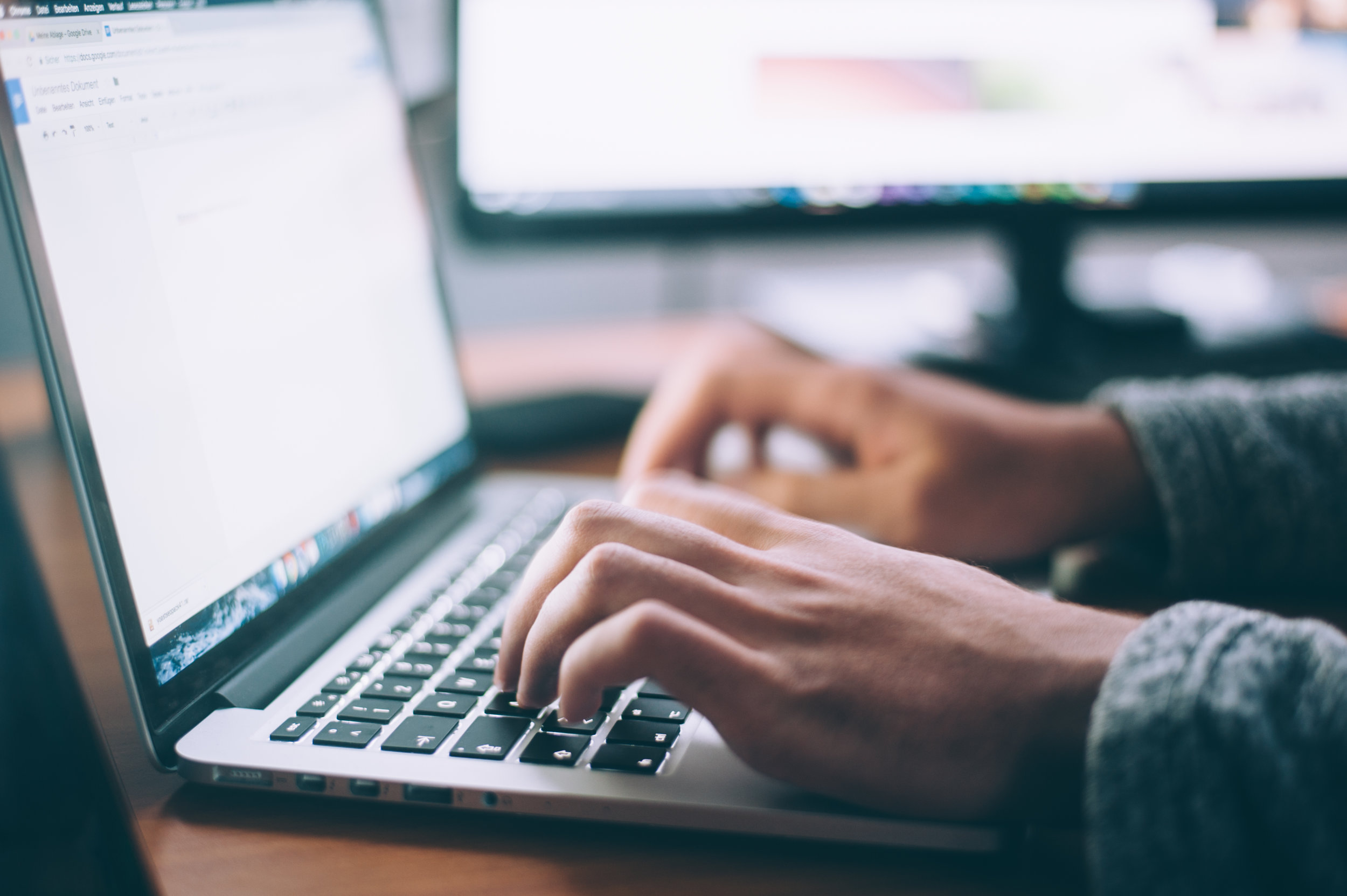 Ongoing commercial & strategy support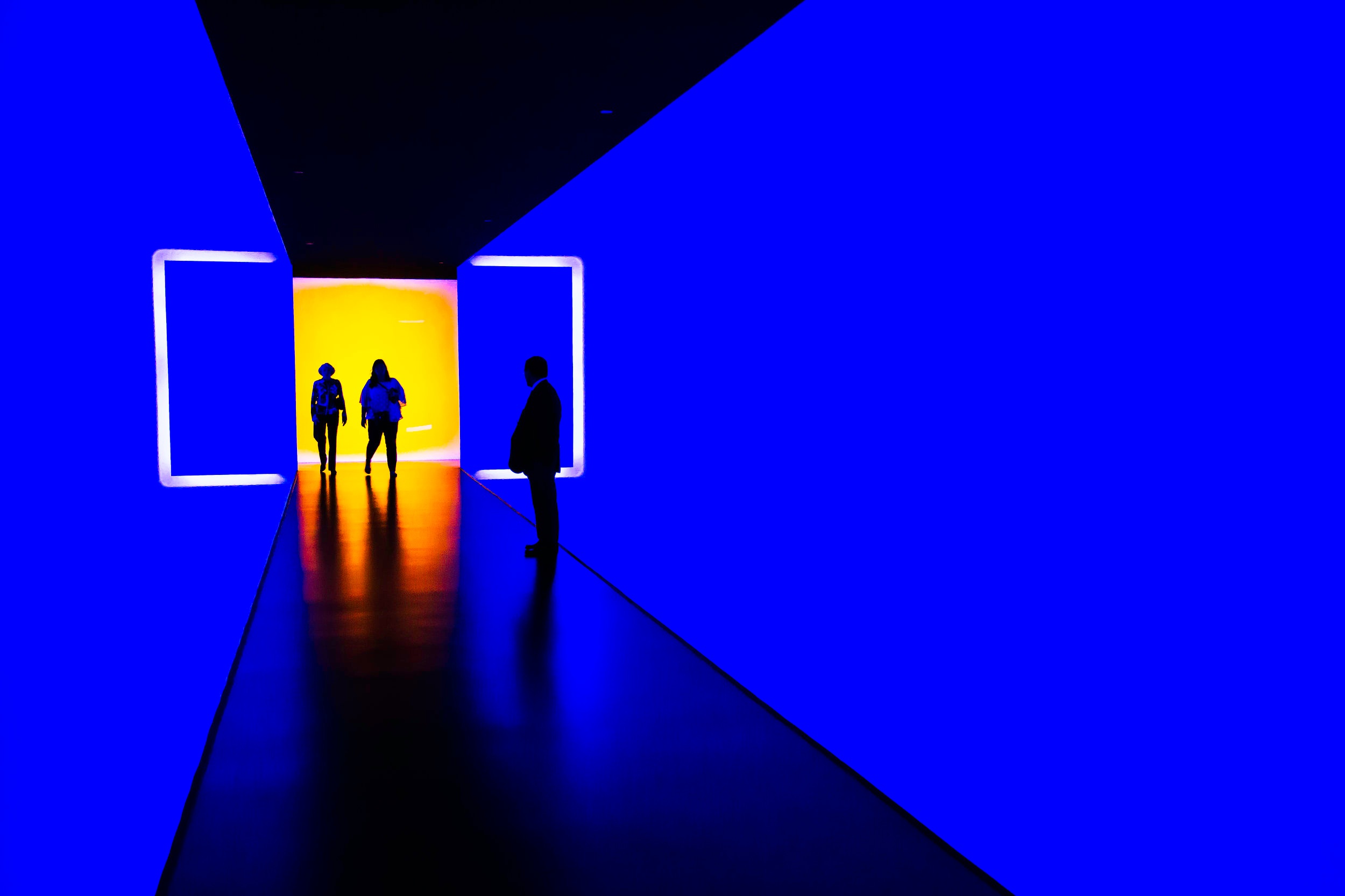 Ongoing innovation and new biz strategy support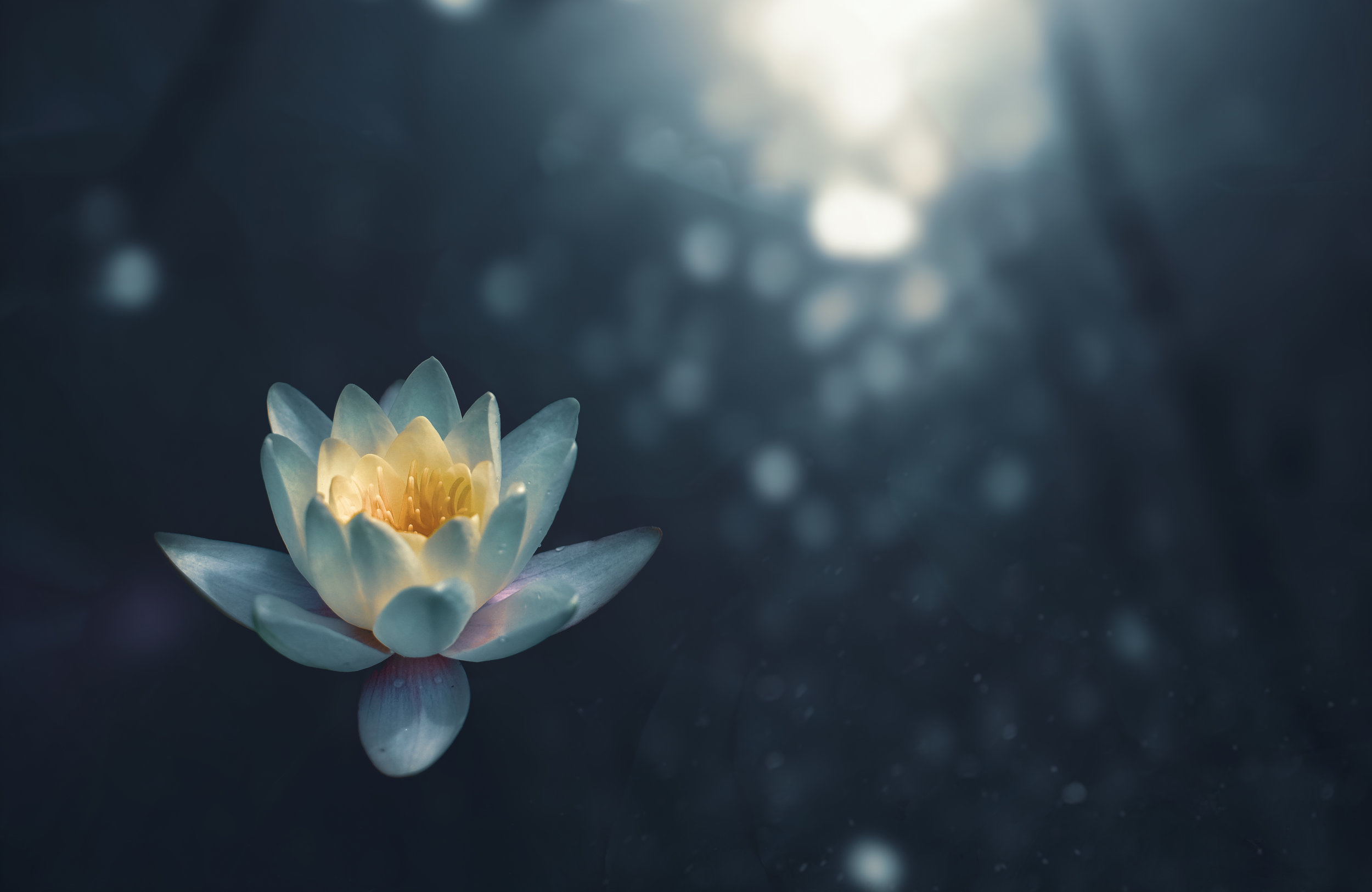 Building a new wellness brand and platform
Why mE?
Experience: I come armed with 2 decades of high-level experience from creative, integrated and digital agencies, and several start-ups.
Versatile: I can lead and execute across multiple disciplines and platforms. This means you only need to have one conversation for multiple requirements.
Balanced: Over the years I have found a potent blend of sharp business acumen and creative mischief.
Value: I don't charge by the hour, we agree a fee based on value. And without exception, 'value' always scores very highly in my feedback.
Interesting: I am passionately curious, regularly volunteering wider perspectives on how we might achieve things. They might not all be relevant, but it will never be boring.
Connected: Eclectic, international career paths nurture wide and vibrant networks. There's nothing I can't get done, and work with some excellent professionals.
Easy: I'm very anti-friction and aim at all times to make my job, and our work as smooth and efficient as possible. Life today is simply too complicated to operate in any other way.
Generous: In both time and spirit. I've had a colourful life, both good and bad, and have learned the power of generosity.
Always on: I love my work, and I love that I am able to do it anywhere I choose. But that comes with the responsibility to be accessible at all times.